Steam Cleaner from St Louis to Wildwood MO
Clean and Fresh Carpets once again!
"You Get The Most Thorough Cleaning Ever or It's FREE"
We use  Steam Carpet Cleaners that are powerful!
Do you remember how your carpet felt on your bare feet when it was brand New? Can you have that feeling again? Do you want a Steam Cleaner to restore that feeling?  Read what  Patt C from St Louis MO had to say:
I like how Ed explained the tools, how it worked, what we should do as it dried. As Ed did parts of my family room, he called me, did a section and explained how it worked compared to other tools & why this works.
We have been in our house for three years. Very light carpet, had never been cleaned, seemed hopeless, black by pathways. We were ready to rip it out. We called Ed and he came out. He cleaned the carpets and now it looks brand new. We were highly impressed and three weeks later it still looks perfect!
We thought for sure the black would quickly reappear. I also have set up my next appointment so we never get that black again!
Patti  C.
St. Louis, Mo      Kdg.
Using a Professional Steam Cleaner is the only way to get your Carpets looking great once again!
Listen to what one of our clients had to say after using us as her Steam Carpet Cleaners.  The video is a little dark in the beginning, but gets better toward the end.
Our Steam Cleaner did an Amazing Job on this Carpet!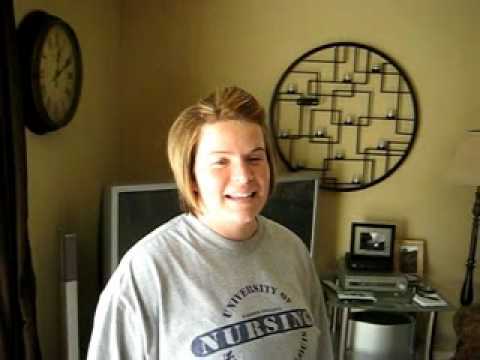 Just like you would put your dirty shirt in the washer to get it clean we use our steam carpet cleaners to get your carpets looking beautiful.
This is Deborah L from Fenton MO she had her carpets cleaned by our Steam Cleaner and her ductwork cleaned by us.  What will she say about Mr Clean's Steam Carpet Cleaners and Duct Cleaning, well listen in and watch.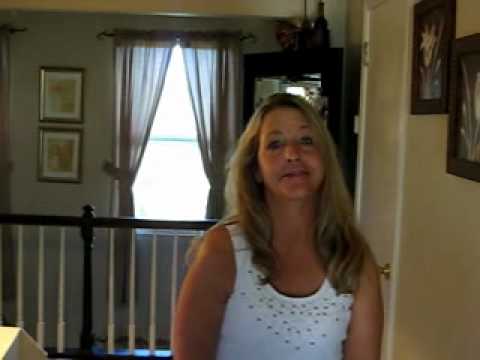 Call us at 314-608-5055 and get your carpets looking Great by our Steam Carpet Cleaners!
Nancy L from Chesterfield MO had to say the following after her carpets cleaned by our Steam Cleaner.
Excellent experience! My family has used Mr Clean's Carpet and Air Duct Cleaning  for more than eight years.  They are reliable, professional, and friendly.
I have lots of boys who play in my finished basement. There are accidental spills and dirty shoes – Ed does a great job on this tough job!
I have both cats and dogs, so there's a lot of hair and lots of dirt. Ed always makes my carpets look so much better after he's cleaned them.
Nancy L.
Chesterfield, MO      Work for non- profit
Read more Client Reviews at Steam Cleaner.
Our Steam Carpet Cleaners Promise.
Call us at 314-608-5055